Fim Cawnnak A Țhat Ahcun Ramdang Mi Hna He Caan Rau Lo Te Ah Ai Tluk In Kan Dir Kho Lai Tiah Daw Aung San Suh Kyi Nih A Chim.
Fim cawnnak hi ram pakhat thancho nak ding caah a biapi taktak mi hriamnam pakhat asi. thangthar mino hna nih fim cawnnak a tha mi tangah ca an cawn tikah hmailei ram caah ruahchannak tampi a um. Mino hna nih fim thiamnak tampi an ngei ahcun, cu mino hna cu hmailei ram a hruai te ding an si caah mino nih fim cawnnak a tha mi tangah ca an cawng ding hi a biapi taktak mi asi.
……………….
Cu tikah Kawlram ruahnak petu Dawt Aung San Suh Kyi nih a chim mi cu "fim cawnnak a That ahcun ramdang mi hna he caan rau lo te ah ai tluk tein kan dir kho lai tiah, Naypyidaw kawngsi hmunhma, Pinmana khua No. 2 Basic Education High School i saya, sayama hna he may 21 ah an i ton nak ah a chim"
Thiam Hna Seh ti Ka Duh
Naypyidaw Kawngsi, Pinmana khua No. 2 Basic Education High School ah fim cawnnak vuanci zunglei nih an tuah mi cawnpiak nak tintan ah Basic Education Middle School Level tiang cawn ding mi fim cawnnak phunglam thar kha grade-6 tiang ramthen level in ceihhmai nak an ngeih mi ah Dawh Suh zong nih a telpi khawh hna.
Caan Tawi Te Chungah
Kawlram hi kan thancho chin lengmang a hau, fim cawnnak phunglam a that ko ahcun ramdang hna he ai tluk in kan dir kho lai i, caan rau lo te ah ramdang mi tluk kan si ko lai. Kawlram chungah sianginn a kai mi dihlak hna hi ramdang sianghngakchia hna nak in thiam deuh hna seh ti ka duh, sianginn ca lawng si loin nuncan ziaza lei zong tha deuh hna seh ti ka duh, ca zong thiam hna seh ti ka duh, cu tikah a biapi in tuanvo a ngei mi hna cu saya sayama te hi nan si tiah Daw Aung San Suh Kyi nih a chim.
Fim Cawnnak Phunlam thar (New Curriculum)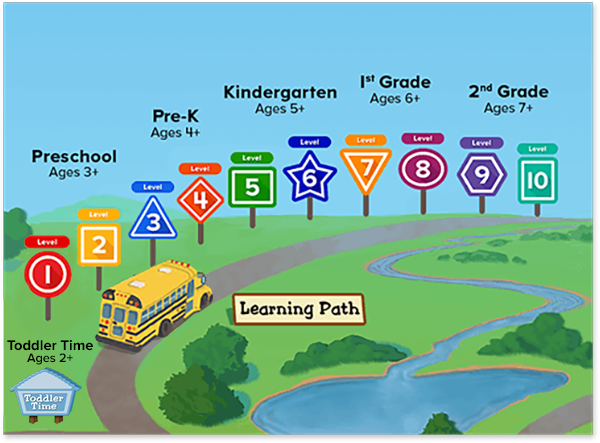 Fim Cawnnak Vuanci zunglei nih Kawlram chung dihlak fim cawnnak phunlam thar thlen dingin an i zuam cuahmah lio asi i, kum 2017-2018 ah Grade -1 siseh, Grade-2 cu kum 2018-2019 cacawn kum ah siseh chim cawnpiaknak tintan zong an tuah i, a tangmi Grade pawl zong pehtlai tein an tuah cuahmah i kum 2019-2020 cacawn kum ah Grade 6 tiang sianginn ah chim kho dingin chim cawnpiak nak an tuah tiah theih asi.
Ram Dawtnak Thinlung
Fim Cawnnak phunglam thar (new Curriculum) cawnnak thawngin sianghngakchia nih dingrep (discipline) an zulh ning a tha deuh lai, ram dawtnak thinlung an ngeihmi zong a fek deuh lai, hmunkhat ah riantuanti thiamnak zong an ngei deuh lai, thinlung tlukrualnak siseh, thil thar ser khawh nak siseh cun khua kaupi in ruah khawhnak in siseh an thangcho deuh hna lai tiah kawlram ruahnak petu Daw Aung San Suh Kyi nih langhternak a chim.
စိုင္းဝဏၰ