Mui thla le khua chia ka zum loh a ti mi paoh nih mah Video hi zoh ve uh ca..video…
Lam lai bak ah dir in a mah le a mah bak nam te in ai sawh thluah mah mi mah nu khi zoh ve hmanh uh zei tluk ral that zong ah a ngah loh…mah pa zong hi a au that tuk ve ning khi ….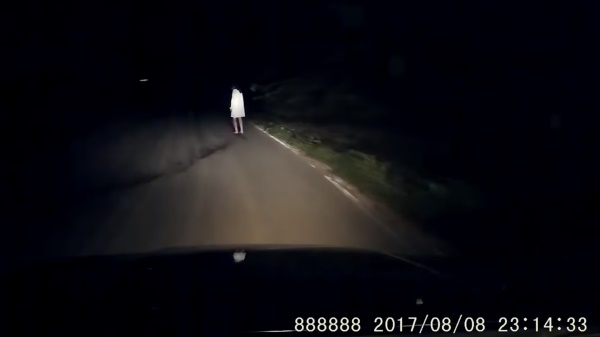 Zaan lai chin chap ,mah lawng chin chap,khua he ai hlat nak chin chap, nang mah a hmu tu pa khi hei si ve law zei tin dah na um hnga??? na pah law law hnga maw, asi lo ah na kir tak ve lai dah???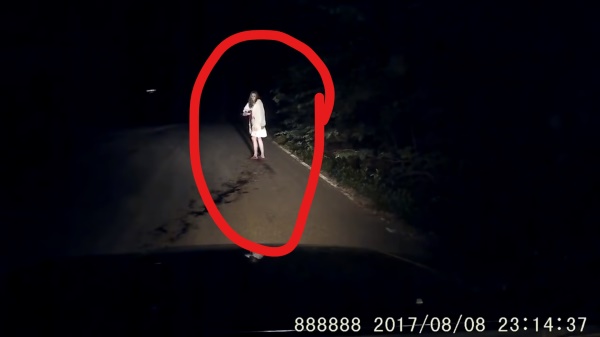 Nai ci khua Muithla kong kau ah a zum bak lo mi pawl kha zoh ter ve hna uh law zei tin dah bia an chim ve hnga???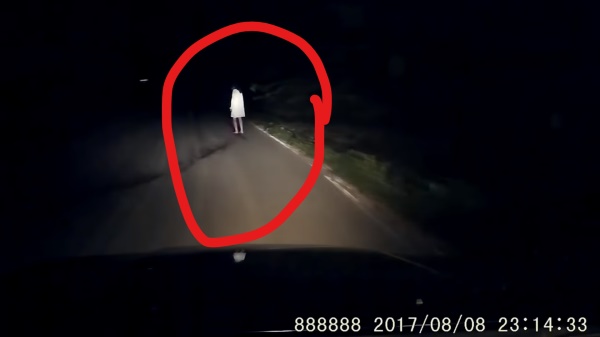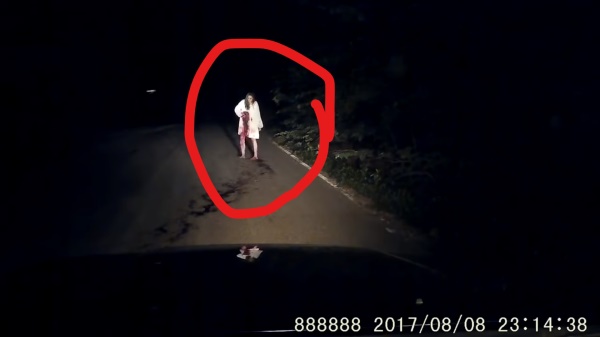 video..
Source – Dash Cam Owners World