Lemon cu ho poh nih kan theih cio mi si ko lai . A thatnak a tampi , cu lak ahcun kan zaan kan ih i kan pawngkam te ah i chiah nak in thathnemnak a kan pek mi zong a tam pi. Rak rel ve hmanh .
Lemon cu Vitamin C tampi a tel caah minung ngandamnak caah a tha tuk mi a si . Lemon cu ihnak pawng na chiah tikah  a pum nakin a cheu in a riantuan nak a tha deuh .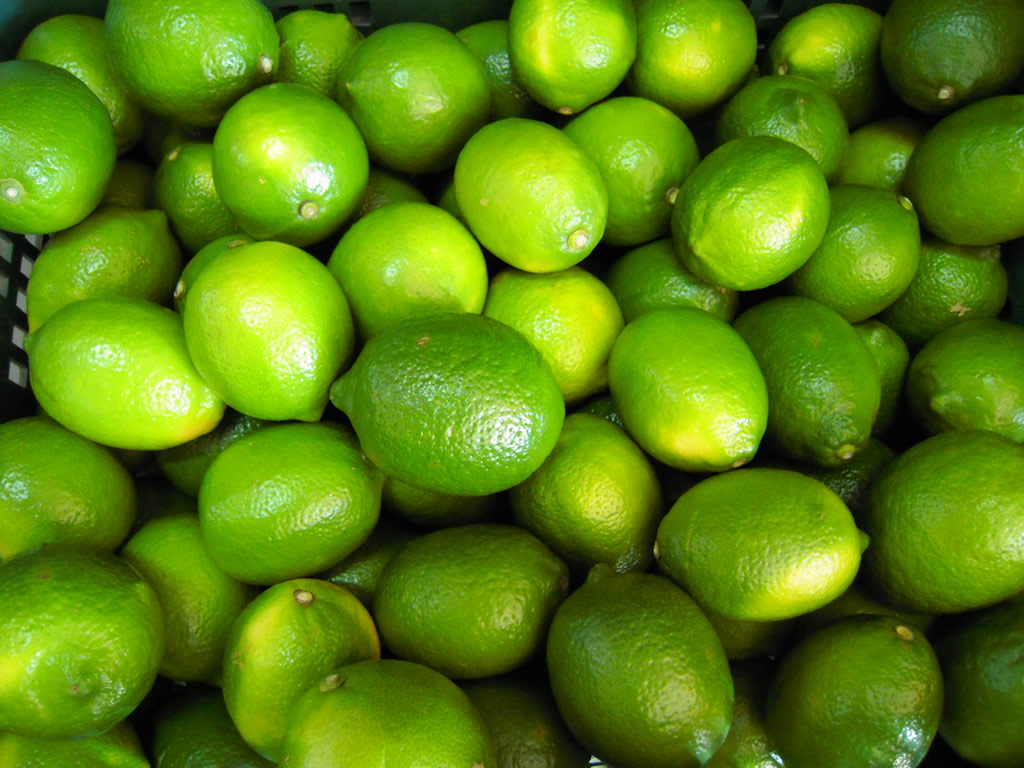 Kan lungmih caan ah lemon rim cu kan hnimh cio ko lai . A rim thawng in kan ih i kan thahri pawl kha ningcang tein a um ter caah  lungretheihnak le tih phan nak a zor ter deuh .
Chun ni tlak rian tuan in a ba mi caah a tha khun, Lemon na ihnak pawng na chiahnak in na khuaruah ning zong a that ter deuh lai . Japan thiam sang pawl nih an hmuh ning ah a riantuan nak cabuai ah lemon a chiah mi cu an palhmi a tlawm deuh tiin an hmuh.
Lemon nih lung tha batnak a zor ter lawng siloin a khaan chung i thli thiang lo chung i a telmi bacteria pawl a thianh ter khawh .
Thi kai ca zong ah a tha tuk mi a si , hngerhte, fikfa le tho pawl le rungrul dang zong nih lemon rim a umnak ahcun an um duh lo.
Fikfa le tho pawl thawl na duh ahcun na ihnak pawng ah lemon kha cheu law chia hmanh a that le that lo cu na hngalh ko lai .
Credit Thinkayta
ThinkaytaHealth