90 tang a chuak mi nihcun Tuluk actor Chow Yun-fat hi cu rak theih tuk mi le zoh tukmi actor pakhat asi .
Myanmar mipi nih phe minta tin theih le uar tuk mi arak si . A hlan movie ah zoh rak zuam tukmi anawl rak cawn tukmi asi .
May 18 ah actor Chow Yun-fat cu kum 65 asi cang . Kum zabu 90 hrawngah zoh adawh bik mi actor ah Los ANgelos Times magazine nih arak langh ter mi pakhat arak si .
"Pirates of the Caribbean:At World's End" zong ah atel mi asi . Chow cu ahlan ah harnak tampi arak ing mi asi . Chow apa cu silong vuanthan pakhat arak si .  A nu cu inn thianh rian atuan tu asi . Kum 17 asi ah chungkhar an har tuk caah sianginn arak chuak i lam kam ah thil arak zuar .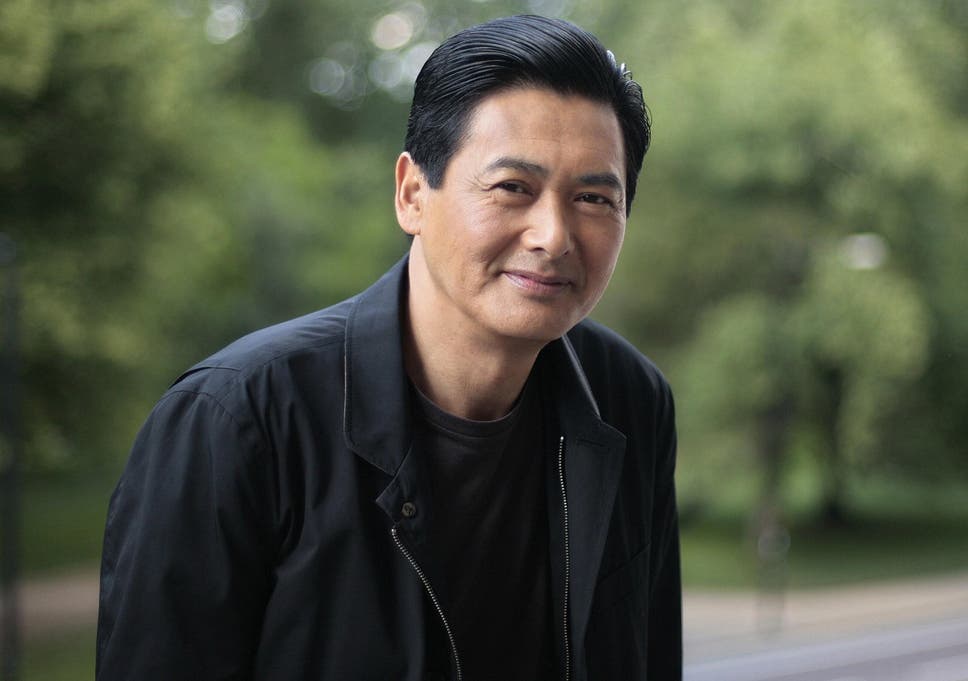 A hmet tein lemcang rian hi arak zuam mi asi . 1973 kum ah caantha pakhat ahmu . TVB ah drama pakhat tel dingin thim arak si . drama then 100 leng arak si .Cu chan ahcun  arak lar tukmi arak si .A zoh tu taan leng an rak si caah teinak tampi arak hmuh cu asi .
Chow cu aminthang i movie thlak dingin an sawm cang . A Better Tomorrow movie in Chow cu vawlei pi nih Chow Yun-fat tin theih asi .